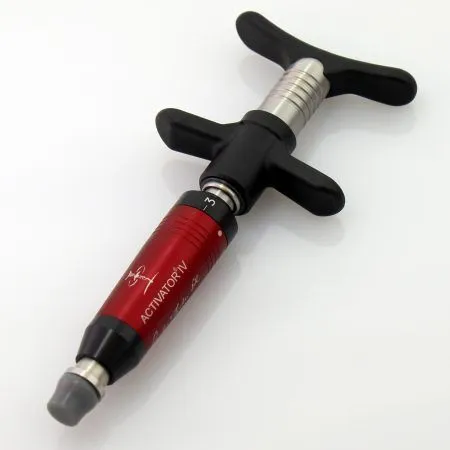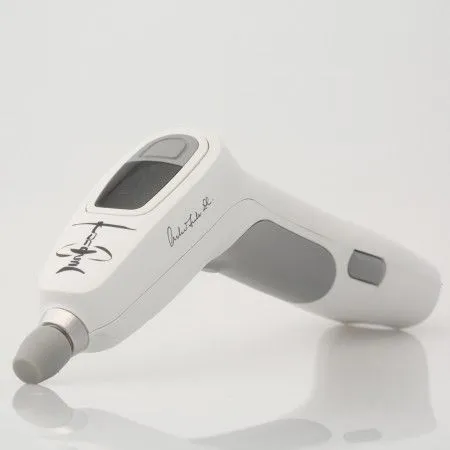 When most people think of chiropractic they think of spinal manipulations done by the hands of a chiropractor. Although this is the most common way to get adjusted, there are some other techniques that may be implemented during a treatment session.

There is a diagnostic and treatment system called the Activator Method that select chiropractors use to treat spinal subluxations, or dysfunctions of the spine. In fact, according to the National Board of Chiropractic Examiners, over 50 percent of chiropractors use this technique. Mainly this method is an alternative to the traditional treatment plan that is used to help alleviate back and neck pain and headache
pain.

The Activator Method implements a handheld instrument that is used to help restore motion to the injured area. It sends out gentle impulses to the spine using a spring technology, and know a microprocessor and actuator, that aids in the correction of the subluxations. The Activator is able to pulse faster than a human hand, which disables the body from tensing up during the treatment. It is also useful since it applies pressure exactly at the spot of injury, ensuring that the joint is not harmed in any way.
If a chiropractor is using the Activator on you during your course of treatment, it is important to make sure he or she is certified to use the instrument. There are two types of certification that a chiropractor can achieve with the Activator-basic proficiency and advanced proficiency. Basic means that the chiropractor passed a written and practical exam after completing college level training. Advanced means that the chiropractor also completed a written and practical exam at the college level, as well as had extensive hands-on training with the Activator on patients. Dr Mayland has been a recognized Advanced Proficient Doctor of the Activator Method since 2005.
https://doc.activator.com/doctor/dr-ashley-mayland/
When getting treatments by the Activator, the chiropractor will typically have you lay down on the table. The chiropractor will also specifically focus on areas that patients have the biggest dysfunction.
When receiving Activator treatments, it is important to stick to your chiropractor's schedule that he or she has made for you. Usually between one and two times a week for about a month and a half is sufficient time to treat minor injuries, where as you may have to start at three times a week in the beginning for more significant issues. Communicate with your chiropractor about your progress as you continue care as different therapies may be used to help with your discomfort and speed your recovery time, such as electrical stim, ultrasound, laser or even massage.