We offer three massage suites to better assist you with scheduling needs. We have therapsist available Monday through Saturday with several evening appointments available.
Our massage therapist offer a wide variety of services including: Deep tissue massage, Gentle massage, Pre-natal massage, Hot Stone Massage, Paraffin Dips, and even Ear Candling.
---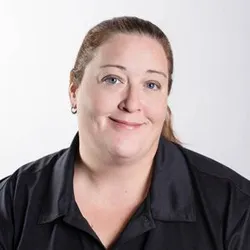 Reese graduated from the South Dakota School of Massage Therapy and has been with Harrisburg Family Chiropractic since 2011. She enjoys stretching and stripping muscles and trigger point release, helping people
resolve their issues. Her other areas of expertise include deep tissues massage, cupping and hot stone massage.
---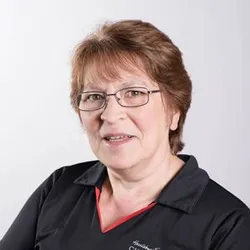 Betty has been with Harrisburg Family Chiropractic since 2012 and graduated from National American University with her massage degree in 2010. She has a very positive outlook on life and always dreamed of being a massage therapist. Betty chose massage because it offers flexibility and opportunity to help others; she loves how God works through her hands to assist others on their journey for healing. She is certified in Reflexology and performs several other types of massage: deep tissue, relaxation, hot stone, and prenatal.
---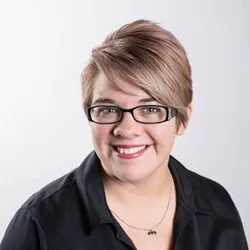 Allyson has been with our team since 2015. Allyson likes the therapeutic aspect of massage and enjoys working with various conditions to help her clients feel better. She practices deep tissue massage, stone massage and even various stretching techniques.
---
Amy joined Harrisburg Family Chiropractic in 2023 and graduated from the South Dakota School of Massage Therapy. She enjoys helping people receive the benefits of massage through healthy human touch. Amy offers a wide array of massage techniques including relaxation, prenatal, deep tissue, cupping, hot stones, manual lymphatic drainage and myofascial release. Her passion is to create the perfect blend of techniques to offer the best massage experience personalized to each of her clients.